AVAILABLE GROUPS TO JOIN 2022 MOUNT KILIMANJARO & SAFARI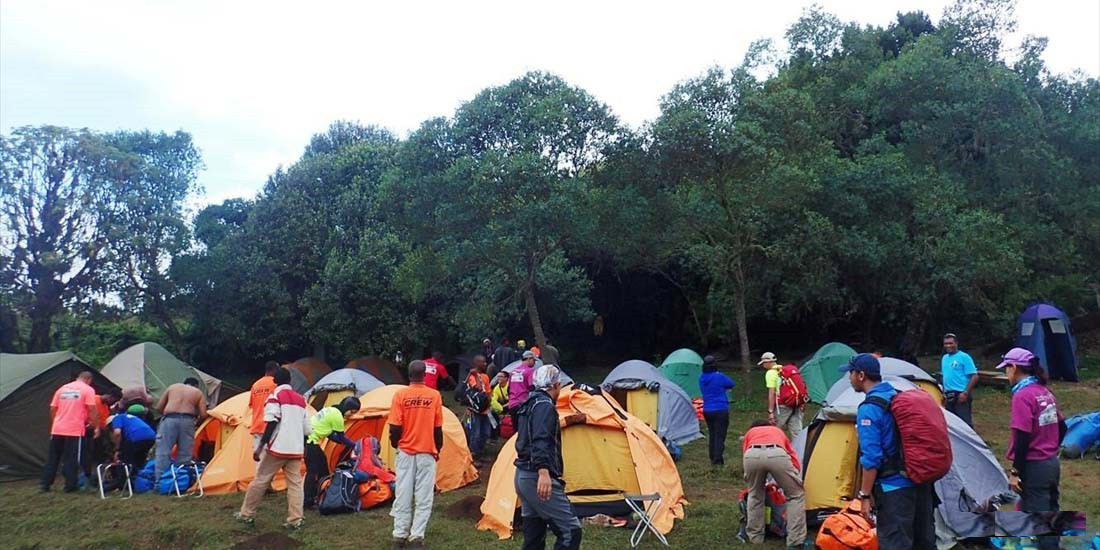 ---
YOUR MOSTLY WELCOME IF YOUR INTERESTED JOIN CONTACT US NOW INFO@AFRICANLOVEBIRDSADVENTURE.COM OR WHATSAPP CHAT +255768520557.
Please note: We start climbs each and every day of the year. You may choose any date that suits your schedule.
However, if you would like to join an existing group, then it will be possible to join any of our existing climbs as mentioned below. The joining of an existing group will offer a social benefit, but no financial benefit on all packages.

Please note if you book a standard package, can you not join an existing climbers package climb, even if it is the same route. If you book a standard package, can you only join a standard package climb, if you book a climbers package, can you only join a climbers package climb.

We do try to update the list on a regular basis, but before you book your flights and plan your trip, please contact us to confirm that space is still available for the preferred climb. Availability to join an existing group is subject to change.

Our climb starting dates are flexible and we can start a climb on any day you want, subject to availability.